Patents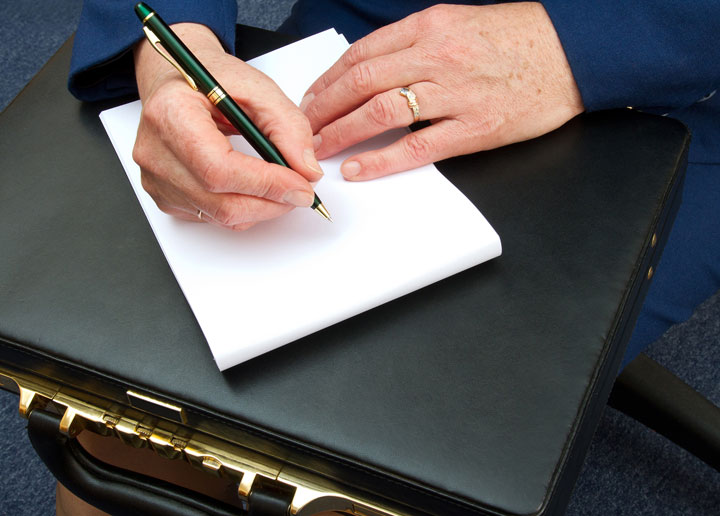 Inventions
Utility models
Industrial designs
Our specialists dealt with thousands of applications for inventions, utility models and industrial designs. We do not have desperate cases, we always know how to help our clients, as our practical experience allows us to solve any problems.
We will help you to write a proper application for invention or utility model, prepare a description of industrial design in order to obtain a patent that would protect your innovative technical solutions for many years.
Reputation

It is what we value the most, because it is our future and your future is with us.

Professionalism

Our experience was gained over the years of hard work and multiplied by the diligence and attention to detail.

Responsibility

It is reliability and honesty with regard to our customers and to ourselves.
We will protect your creativity!