Translations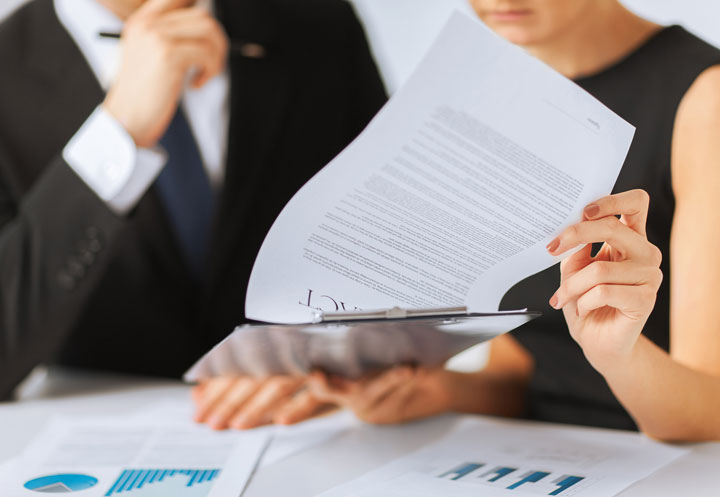 We provide translation and legalization of:
applications and patents for inventions and utility models (supporting documents);
industrial design descriptions;
lists of goods and services for trademarks;
legal documents (judgments, claims, expert opinions, etc.)
Dynamics of patenting in Ukraine in 2014.
Along with highly qualified patent attorneys and lawyers, our office has a number of professional translators and editors who have extensive experience in translating and editing of patent and legal documents in the field of intellectual property.
Our employees are certified specialists in the fields of science and engineering, such as chemistry, pharmaceutics, biotechnology, biology, medicine, electronic, mechanic, etc. Moreover, they are fluent in English, German, French, Russian, Ukrainian and other languages.
Combined with our extensive experience, these specialists' knowledge contributes to providing high quality translation of all documents. We can provide translation of necessary materials, such as requests or legal documents to or from any of the following languages: English, German, French, Russian, Ukrainian. This will enable you to submit your application following the PCT procedure, also in Ukraine or in any other country.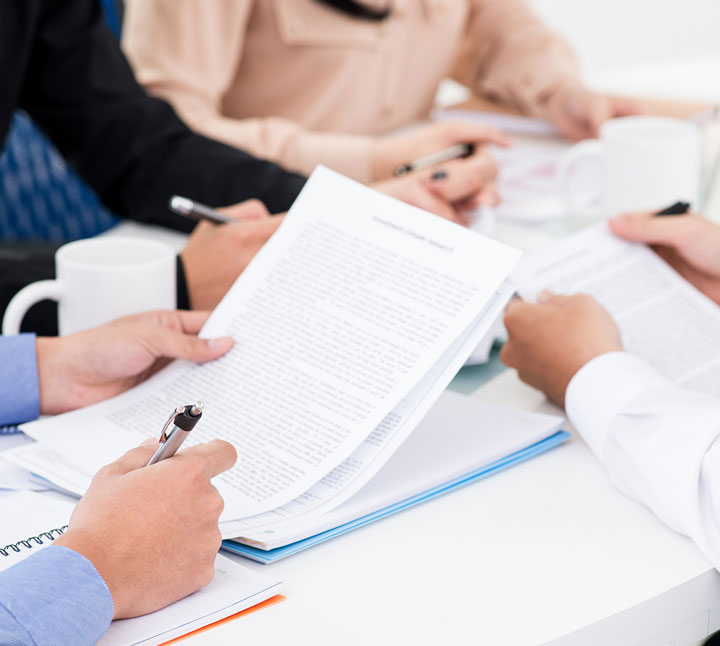 We are able to protect your ideas