Copyright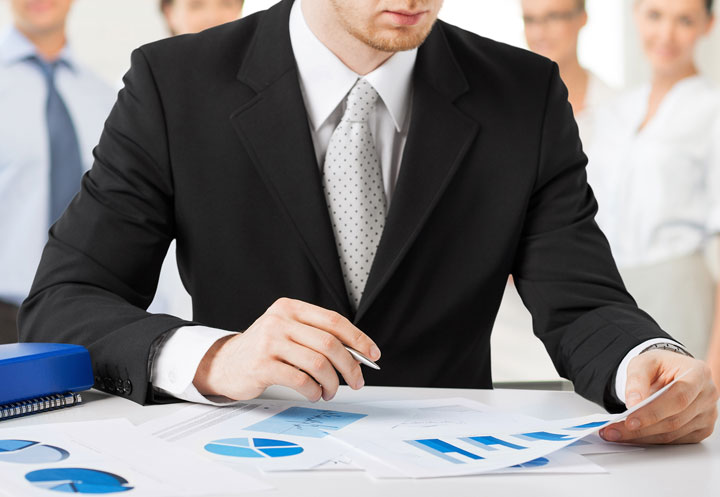 Copyright registration is not mandatory, but is recommended in order to provide evidence in the event of any dispute. Specialists of "Otsaliuk and Partners" are able to register computer programs and databases in the State Intellectual Property Service of Ukraine for our clients.
Our patent attorneys and lawyers provide services in the field of copyright and represent clients in all phases of litigation in courts of different jurisdictions.
We provide help in registering and protecting of copyrights in various fields. Our clients are artists, performers, broadcasters, newspapers and magazines, as well as leading IT companies.
Friendly environment

We are always glad to see you and are always ready to help you.

Turnkey projects

We will assist you with expressing your idea, then formalizing and protecting it. Here you will find support and understanding.
Support

You will never be left without attention. We will always find time for you.

Our job is to protect your ideas